About Us - Our Story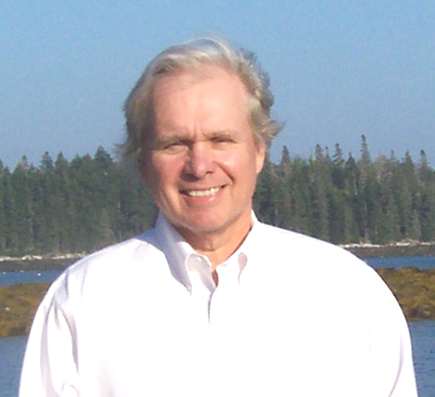 Ed Noyes at Friendship, Maine
About ACTGO360
As an owner operator of multiple businesses, I have broad and deep first-hand experience. It has led me to always be on the lookout for new ideas. My businesses have had as few as 15 and as many as 100+ employees. Retail, manufacturing, distribution, hospitality, and R&D are among the many functional areas that I have pursued and developed. During my decades of work in marketing, team-building, finance, operations, and strategic planning there hasn't been much in business I haven't personally experienced.
What Does the ACTGO360 Name Mean?
ACT comes from the Deming model of Plan-Do-Check-Act. It is a simplified way to assure quality results. The ACT step is the most difficult to master. The idea is to put quality at the beginning of any process. That is why ACT is at the beginning of our name.
GO simply means that we believe in rapid deployment. With a quality process we don't waste your time and money with unnecessary and costly delays.
360 is about our wrap-around support. Our projects are all-inclusive and bottom-line with no hidden charges and no nickel and dime gimmicks. All our clients get above-and-beyond, responsive service.
ACTGO360 was created to help businesses learn about the new environment and succeed online. Now it is also all about partnering with entrepreneurs with great ideas.
Who We Are
About Ed Noyes
Ed spent most of his adult life as an entrepreneur and CEO. After selling his last business in the mid-90's he turned his attention to the internet for inspiration. Seeing great opportunities, he decided to immerse himself in the university environment to get closer to the world of innovation. He quickly earned a second BA at the University of Southern Maine, graduating magna cum laude. He followed that up with a Masters in information systems from Auburn University. He was then accepted in an innovative Masters program at the University of Minnesota in Information Sciences. His next stop was Syracuse University's Masters of Science program at the School of Information Studies with a specialization in e-commerce. He also wrote a feature article published in the Journal of Internet Commerce.
From the coast of Maine Ed now consults with business owners, conducts research, writes, builds custom websites, and teaches classes for entrepreneurs.
Family Matters and Explains a Lot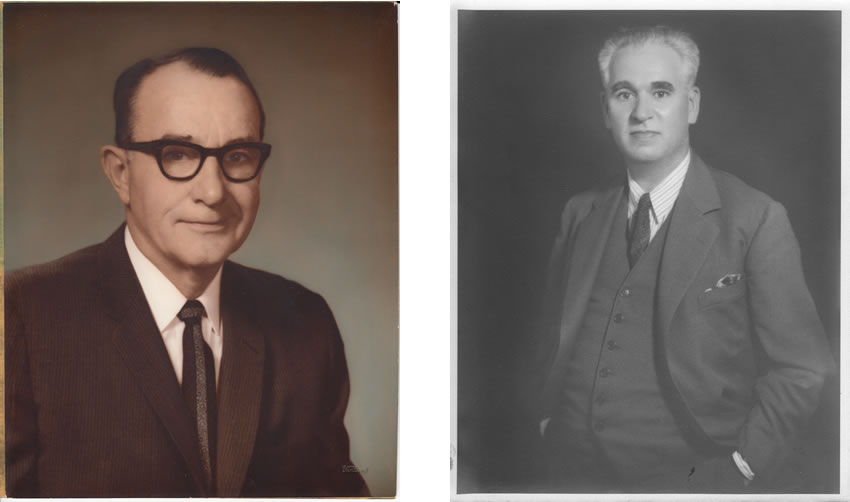 My father and my grandfather on my mother's side are two people I always loved and admired. Both were successful entrepreneurs. I guess it is why entrepreneurship is in my genes.
They both lived the American dream. My dad was born penniless, the son of a granite cutter on an island off the coast of Maine. My grandfather was born in Sweden and came to the U.S. with his bride and only what he could carry on his back.
I try to honor their legacies in everything I do, including the way I raise my two sons.
James and Benjamin are the latest Noyes' to learn entrepreneurship. They have the brains and the temperament to do great things, regardless of where life takes them. In the meantime they help me every day.
Helping is important. I was helped by many people along the way. Today I try to help my boys and they help me. I enjoy helping entrepreneurs and business owners build their success online. I look forward to helping you!